After individual experience and education in engineering, science, and sustainability – we realised our motive towards improving the nutrition availability for the pro-poor farmers, which eventually led us to Agriculture.
With Climate Change at the forefront and knocking on our doors, we started with a climate-resilient approach. Which made us to work with climate-resilient, high-nutritional, and indigenous crops. The selection of business areas and farmers' populations also followed the climate-vulnerable destinations in India.
Currently, we work with Maize (Corn) as our major crop. Quality of the crop accounts to nutritional value, and monetary value for the farmers. And, this led us to our journey toward the Quality Assessment SAAS platform for maize, which will be expanded to similar crops in the future.
We also work with other crops such as Moringa Oleifera, and seasonal fruits on a secondary basis.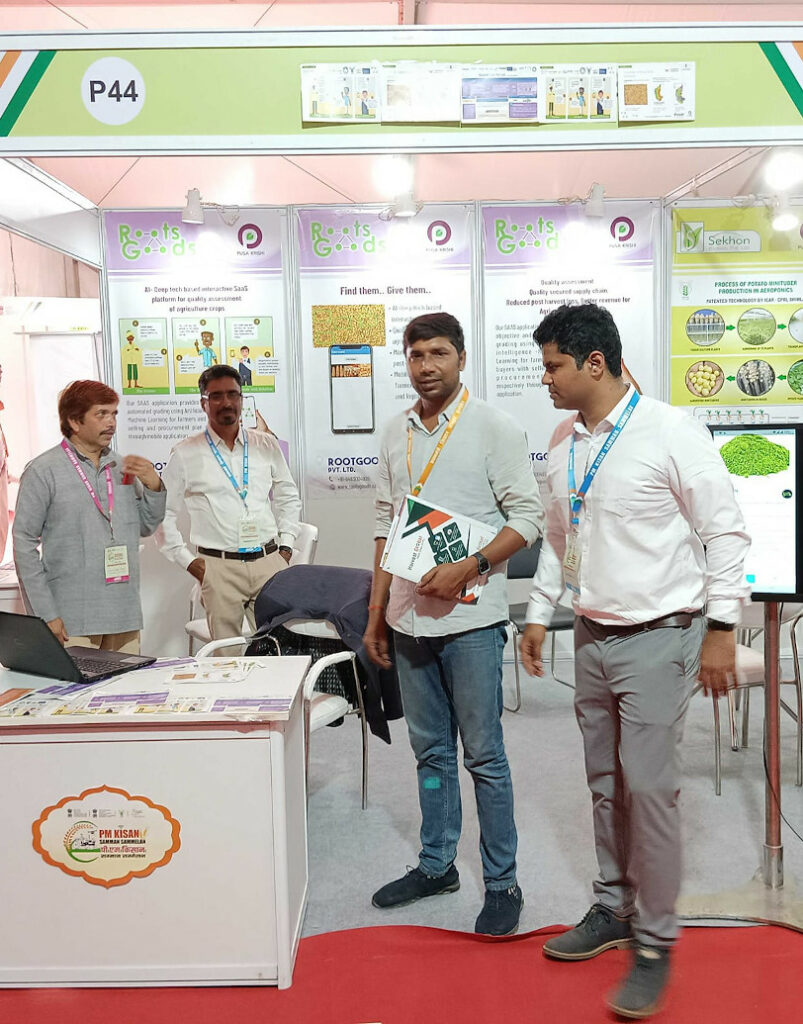 Based on the data sent by farmers, our system analyses the visible and non-visible parameters to generate quality certificates and the price of the product, which farmers use for negotiation and buyers to validate price.
The farmers can advertise their products, buyers can advertise their requests, logistics can advertise their availability, and based on quality, price, market requirements, and locations – the advertisements are matched.
The deal is finalised, billing is completed, logistics picks up the deliverables with quality information of each batch, and delivers to the buyer's warehouse. The entire process is traceable using our blockchain process.
Our team consists of economists, environmentalists, agriculturists, IT technicians, data analysts, and engineers.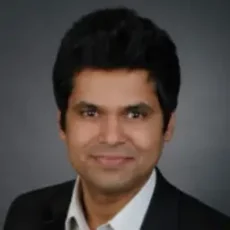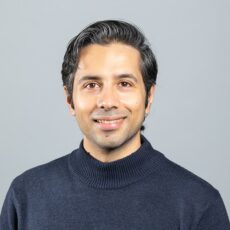 CHIEF INFORMATION OFFICER